RS-Revolution XL Range Ball Washer
Next Product
Previous Product
Description
RS-Revolution Range Ball Washer Highlights
30,000 Ball/hr
Direct Drive Design
Virtually Jam Proof
2500 Ball Load Hoppers
3/4 HP High Torque Motor
100% Galvanized
Fresh Water Pre-Spray & Rinse
100% Brush Efficiency
Ball Friendly
---
100% Brush Coverage
Using Centrifugal Force our RS-Revolution Ball Washer uses 100% of the Brush. With no track system, jams are eliminated and debris is a non-issue. Brush life is also markedly increased.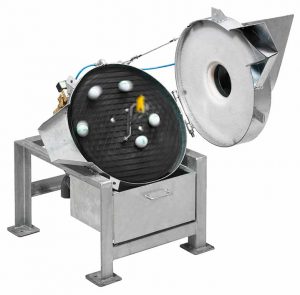 ---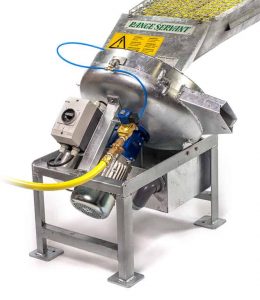 Powerful Direct Drive Motor
Unique in Range Ball Washers our Direct Drive Design eliminates all problems associated with Belts and Pulleys.
3/4 HP motor is the strongest in golf
High Torque motor eliminates jamming
No adjustments or alignment needed
---
Self-Feeding
The RS-Revolution is the only range ball washer that can claim to be Self Feeding. Our unique agitator feeds balls into the washer at a constant rate.
No baby sitting needed
Frees up time to go pick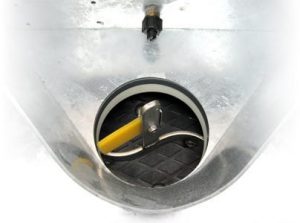 ---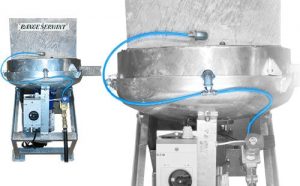 So Fresh & So Clean!
Only the RS-Revolution cleans Golf Balls with a Pre-Spray and an intense concentrated blast of water while scrubbing the range balls.
Cleans balls without destroying surlyn cover
Fresh water means no more smelly ball room
---
An Unbeatable Pair!
Pre-Soaking range balls in our Soaker 4000 and then scrubbing and rinsing them in our RS-Revolution is the only way to completely clean range balls.
Pre-Soaker/RS-Revolution
Loosens mud
Captures grass
Runs on auto-pilot!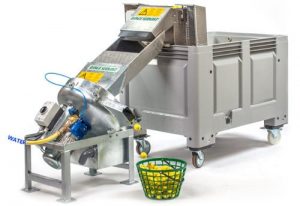 ---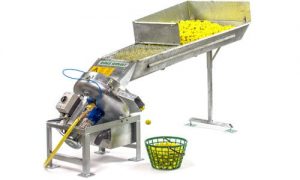 Got Volume?
2,500 ball capacity
Holds the average 5 gang picker load!
Self-Feeding design frees up to 5 minutes of labor for every picker load
Dimensions
Length: 87 in
Width: 25 in
Height: 37 in
Discharge Height: 18 in
Capacity
30,000 Balls/hr
Water Consumption
1 Gallon/min
Weight
215 lbs