Tee Box Bay Dispenser
Description
Range Servant Tee Box Bay Dispenser:
Easy to fill
All balls are accounted for
Simple installation and set up
Customize design to match your facility
Holds a full day supply of golf balls for most ranges
Sell balls by time at the bay or by quantity
Enhance your driving range experience with the all-new Range Servant Tee Box Bay Dispenser. Our new tee box dispensers are a great way to create an upscale experience for your customers. By storing up to 1800 golf balls at each bay, customers are able to go directly to the bay to start a practice session. Simply wave the club in front of the sensor for balls to dispense directly onto the mat. Your customers will enjoy hours of uninterrupted play.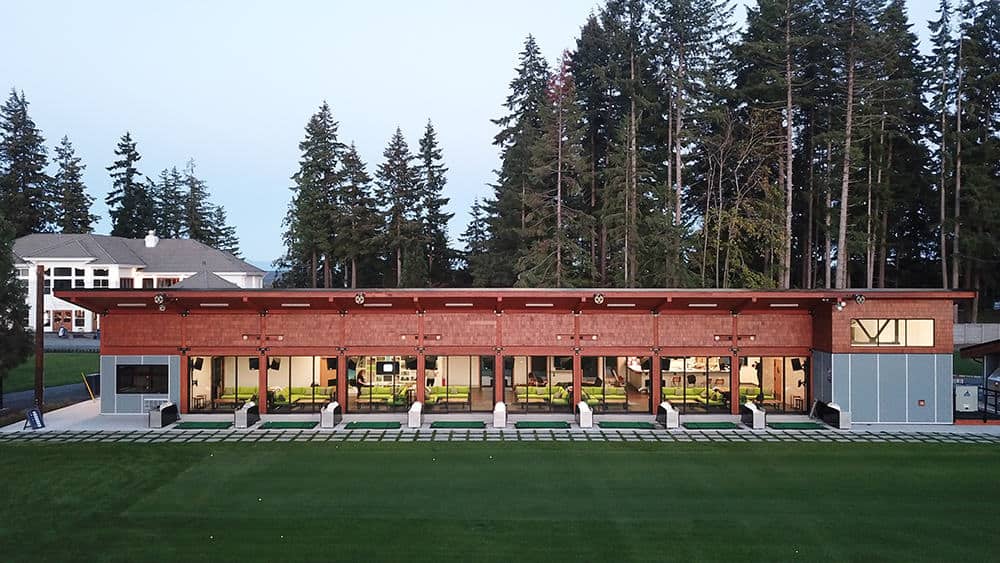 Photos Courtesy of Campbell River Golf and Country Club, Campbell River, BC Canada