Select Pi
Next Product
Previous Product
Description

Select Pi is the perfect solution for a fully automated range operation. Add Select Pi to your golf ball dispenser and customers will have more options than ever to pay. With Select Pi, customers have a choice of adding Credit Cards, Member Cards, Mobile Pay, PINS, and Cash.
Select Pi Highlights
Increase dollar value of the average vend
Increase the amount of impulse buys
Detailed revenue and statistical reports
Unmatched marketing tools
Increase overall sales and profitability
Sell more large buckets
---
Accept Credit Cards with Select Pi
Use credit cards to purchase balls and reload accounts at dispenser
• America's number one form of payment
• Gives customers a convenient way to pay
• Ease of payment increases impulse buys
• Ideal solution for unmanned or self-service driving range
• Improves cash flow and boosts sales
• Allows customers to re-load member cards at the dispenser
---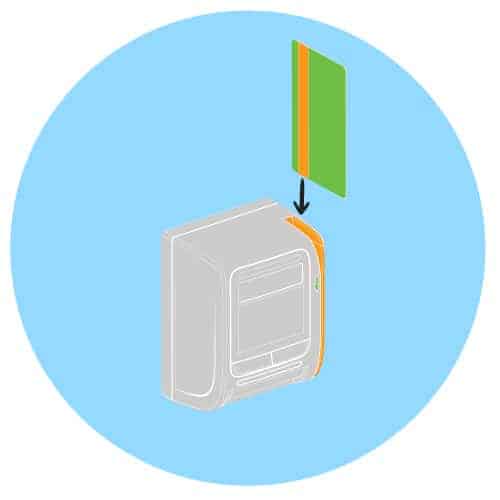 Accept Member Cards with Select Pi
Use Member Cards to generate upfront sales and loyal customer base
• Re-load member cards at dispenser
• Customize cards with your logo
• Customized range cards will reinforce your brand
• Card holders spend more freely
• Track customer data
• Save money on fees
---
Accept Mobile Payments with Select Pi
Use Mobile Pay to satisfy a new generation of golfers
• A more secure way to pay
• Save money on credit card fees
• Quick and easy payment
• Expands options for alternative payments such as e-wallets
• Improves cash flow and boosts sales
• Track customer data and trends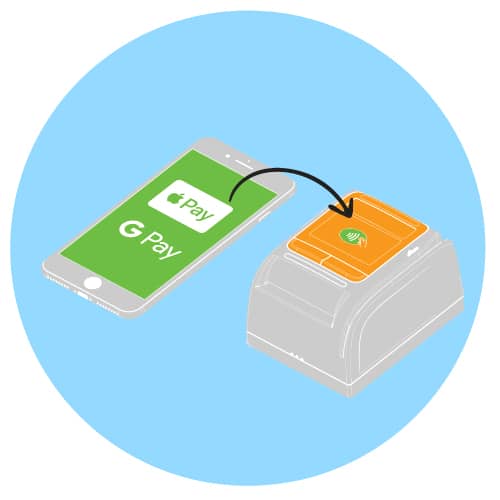 ---
Accept PINS with Select Pi
Use PINs to replace tokens and account for bucket sales
• PIN tickets for bucket sales instead of tokens
• All bucket sales are accounted for and tracked
• Email PINs as a promotional tool
• Use PINs for freebies and giveaways
• Use member numbers
• Set PIN expiration date to encourage prompt use
---
New Data Reporting Features
Explore graphs and charts like never before. Use our all-new suite of tools for detailed insight into your business. Our reporting features Microsofi BI tools for interactive data visualization, aimed to help drive your business.
• View cash flow report
• View credit card reports
• Balls dispensed reports
• Cashier audit trails